Our club
Stuttgart International Toastmasters Club was found in 1971 and is one of the longest running Toastmasters International clubs in continental Europe. We are part of Toastmasters District 95 which covers Sweden, Norway, Denmark and Germany.
Local and expat members meet to practice and improve their public speaking and leadership skills. We provide a supportive and positive learning experience in which members are empowered to develop communication and leadership skills, resulting in greater self-confidence and personal growth.
Club officers
Every Toastmasters club has a group of officers who work to continuously improve meetings, experiences and learning opportunities. Stuttgart International Toastmasters Club officers share here why they value and serve their club. Get in touch to find out more about our club.
Sebastian Hense – President
❞ The first time I heard about Toastmasters I immediately knew what a great opportunity this is. Communication skills are important throughout our whole lives. We need them at work, with friends and family and also strangers. Toastmasters helps me to master those skills.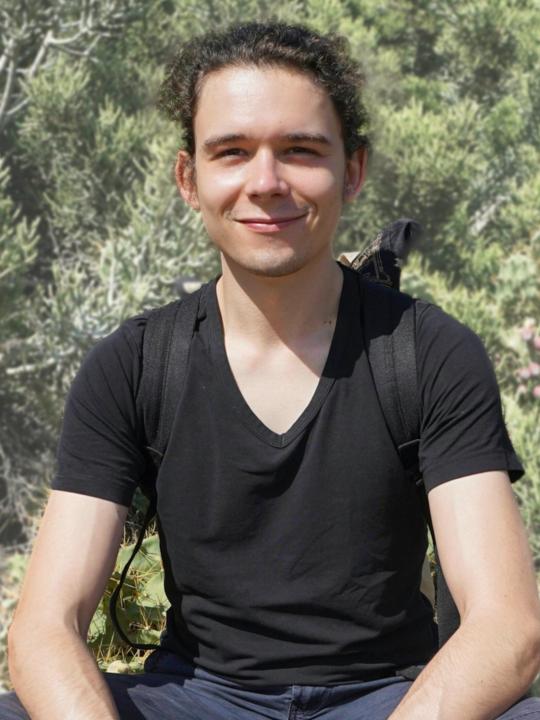 Dominique Lutzke – Vice President, Membership
❞ The meetings are a delight after a busy day at work, listening to speeches, wonderful and creative table topics as well as evaluations. We help each other improve project by project which is the best thing about Toastmasters.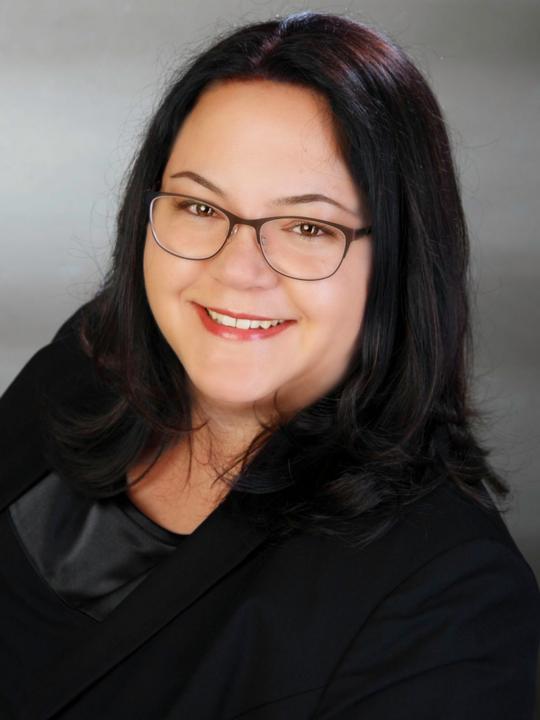 Lars Dröge – Treasurer
❞ I have discovered, grown and practiced my skills in communication and leadership for many years. I enjoy the relaxed and supportive atmosphere in our club and the joint striving for improvement.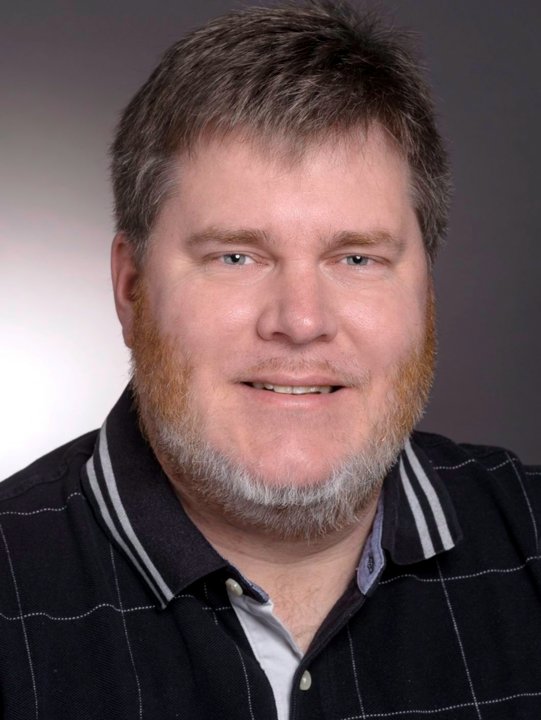 Marie-Claire Lutzke – Vice President, Education
❞ Toastmasters empowers me to step out of my comfort zone and shows me what I can accomplish when I put my mind to it. It is a great joy to have countless opportunities to improve my public speaking skills, give others constructive feedback, deliver impromptu speeches and progress as a leader.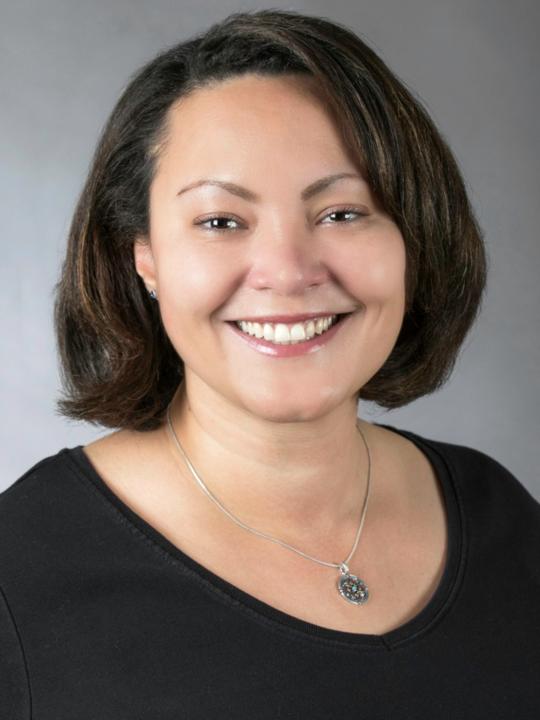 Michael Friess – Vice President, Public Relations
❞ In a nutshell: You come to become a better speaker. You stay for the many growth opportunities, the companionship and the atmosphere.